LaserLetter™ precision-illuminated fonts as narrow as 2mm
See LaserLetter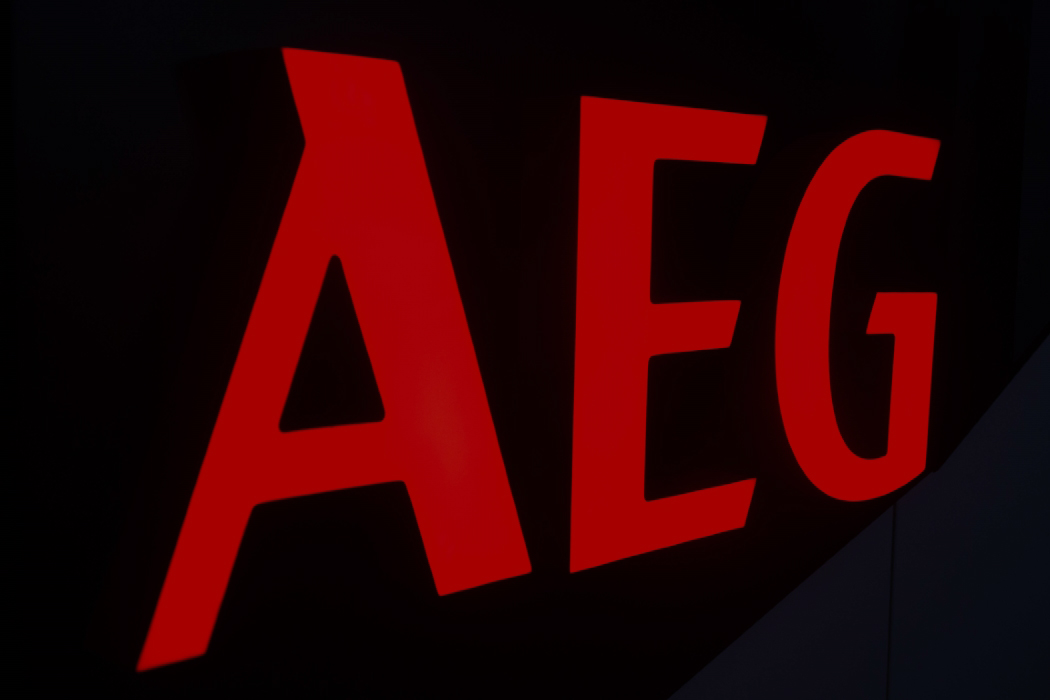 TrueTrimless™ seamless edges no trim cap, no ledge, no flange
See TrueTrimless
Clean Designed UL-listed LED Illuminated Letters
We manufacture custom, low-profile, trim-less, precision-illuminated lettering to stretch the possibilities of design.
Low profile solid cast block acrylic letters with individually-embedded and IP 68-sealed LEDs in a variety of precision illumination configurations. Illuminated letter strokes down to only 1mm wide and letter heights down to 1″ tall.
Trim-less fabricated aluminum illuminated letters LED-illuminated face precisely flush to returns (no visible joints or step-routed faces that extend beyond the returns).
Combination face- and side-lit fabricated acrylic letters. When your client needs to stand out among the crowd at a price point that is scalable.
We have decades of experience supporting multi-country rollouts for premium global brands.
4 to 5 Weeks Door to Door
In most cases once you submit your purchase order, you can expect your signs to arrive at your dock within 4 to 5 weeks.
3 Year Warranty
We guarantee our LED-illuminated products and power supply from manufacturer defect for a period of 3 years from the date of shipment.
48h Quote Turnaround
Tell us your ideas, and we'll make sure you get a quote within 48 hours. Don't forget to indicate your dimensional requirements, illumination specifications, and material preferences.