LaserLetter™ precision-illuminated fonts as narrow as 2mm
See LaserLetter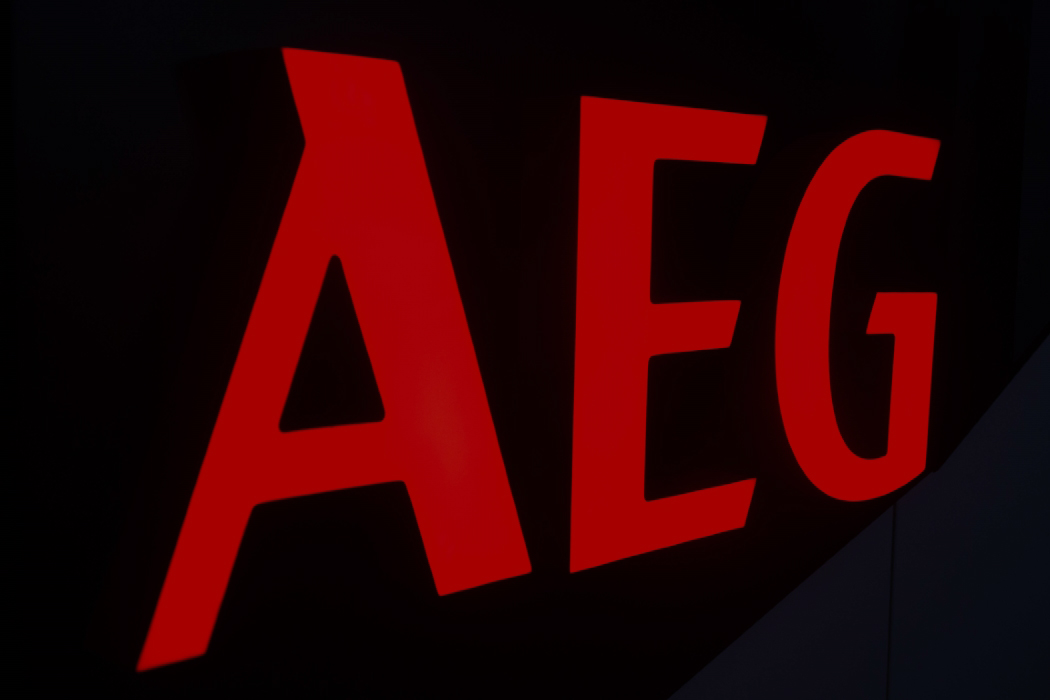 TrueTrimless™ seamless edges no trim cap, no ledge, no flange
See TrueTrimless
Clean Designed LED Illuminated Letters
We manufacture custom, low-profile, trim-less, precision-illuminated lettering to stretch the possibilities of design.
Solid cast block acrylic letters with embedded LEDs in a variety of precision illumination configurations, with illuminated letter strokes down to only 1mm wide. Scale down to 2″ high letters when precision illumination is required up close.
Trim-less fabricated aluminum illuminated letters (face and / or halo-lit) with letter face precisely flush to sides (no visible joints).
Combination face- and side-lit fabricated acrylic letters. When your client needs to stand out among the crowd.
We have decades of experience supporting multi-country rollouts for premium global brands.
48h Quote Turnaround
Tell us your ideas, and we'll make sure you get a quote within 48 hours. Don't forget to indicate your dimensional requirements, illumination specifications, and material preferences.
20 Day Delivery
In most cases once you submit your vector artwork, we can manufacture your custom letters and deliver to your door within 20 days from art approval
3 Year Warranty
We guarantee our products from manufacturer defect for a period of 3 years from the date of shipment.